Merrockury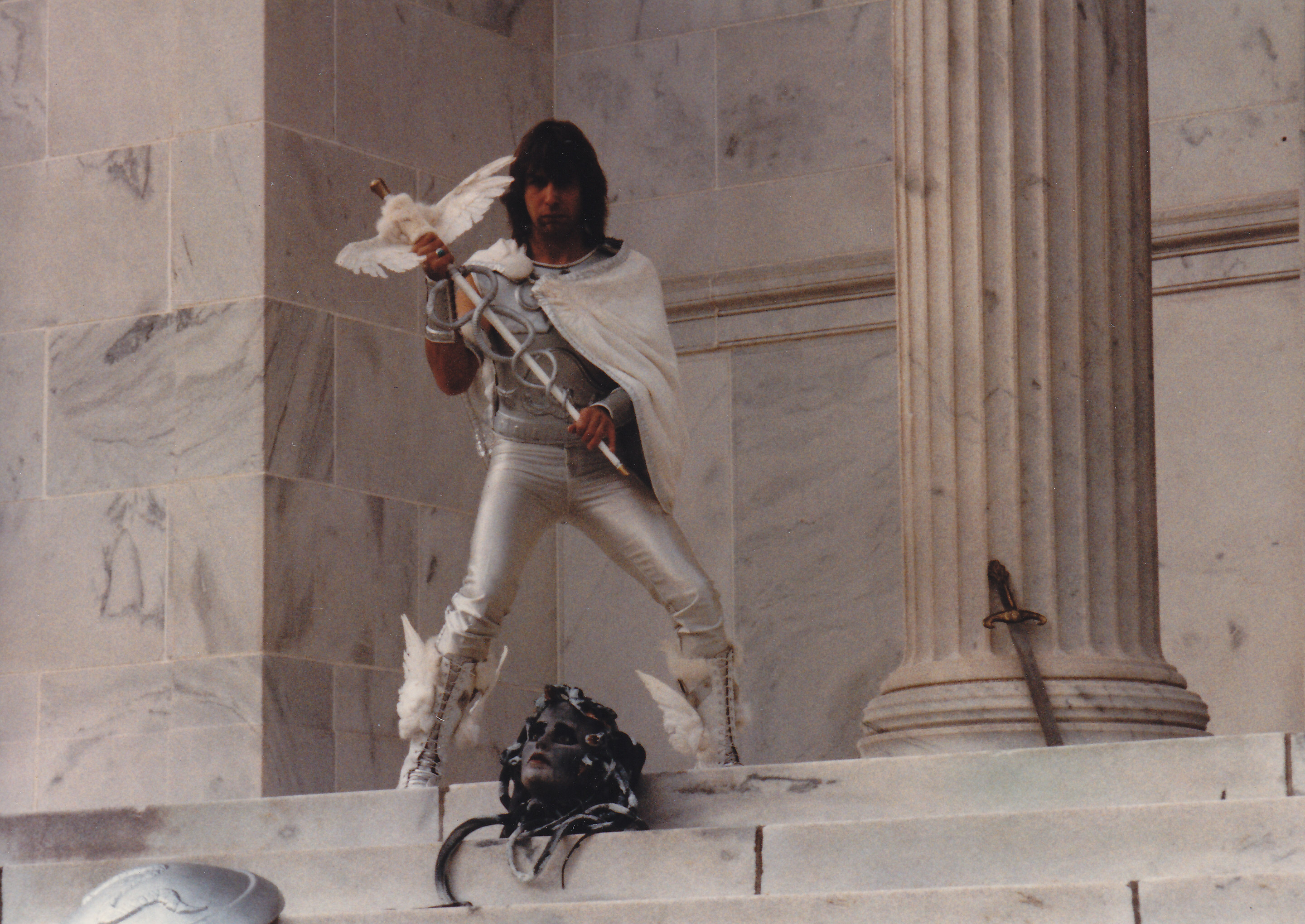 Merrockury was founded by Joseph Fligiel, who provided the Creative Direction and content to the concept.
His roles included Executive Producer, Music Producer, Video Production and Photography, Costume and Prop Production, Art and Conceptual Design, Set and Stage Design, Business, Marketing and Advertising, Script Writer, Original music composer and arranger, Lyricist, Performer and so on…
As a Performer/Musician Joseph wrote songs, incidental music, played and recorded with various guitars, keyboards and sang lead vocals.
In addition, all created or contracted for sound effects used in the production of the concept were conceived by him.
| | | |
| --- | --- | --- |
| Filming on the Set | Live Performance | With Costume and Props on Location |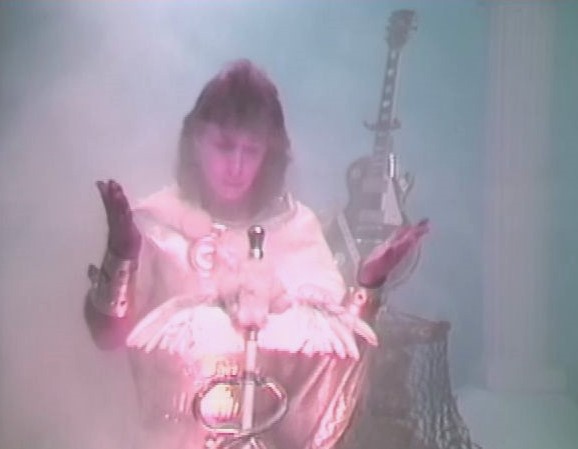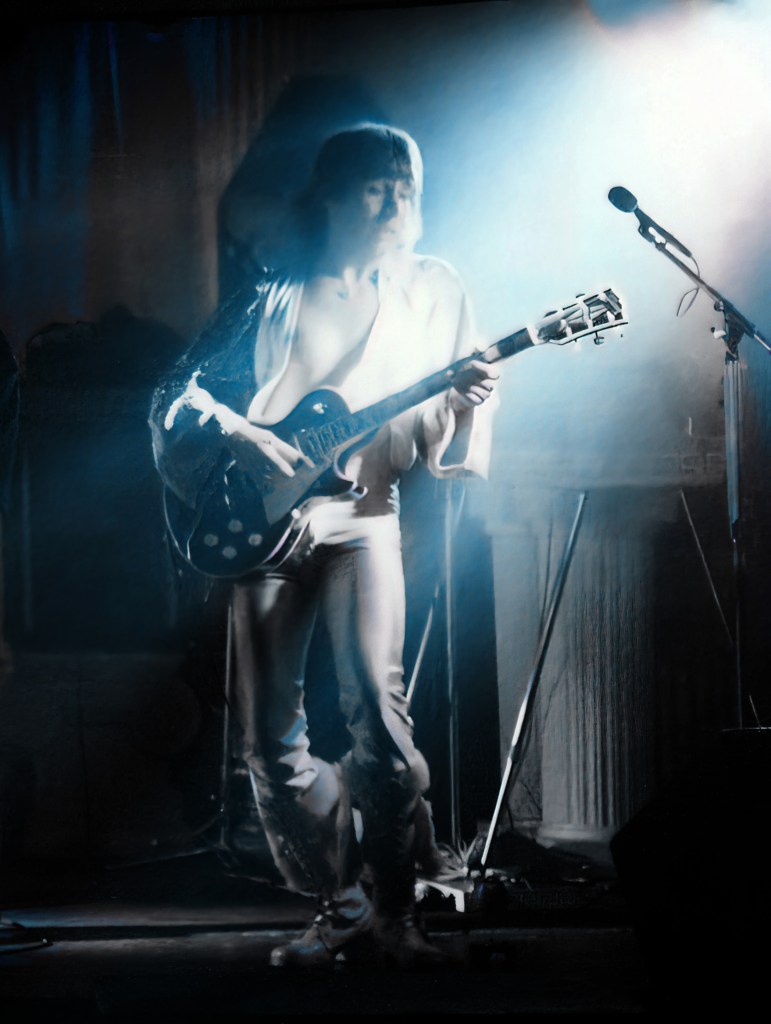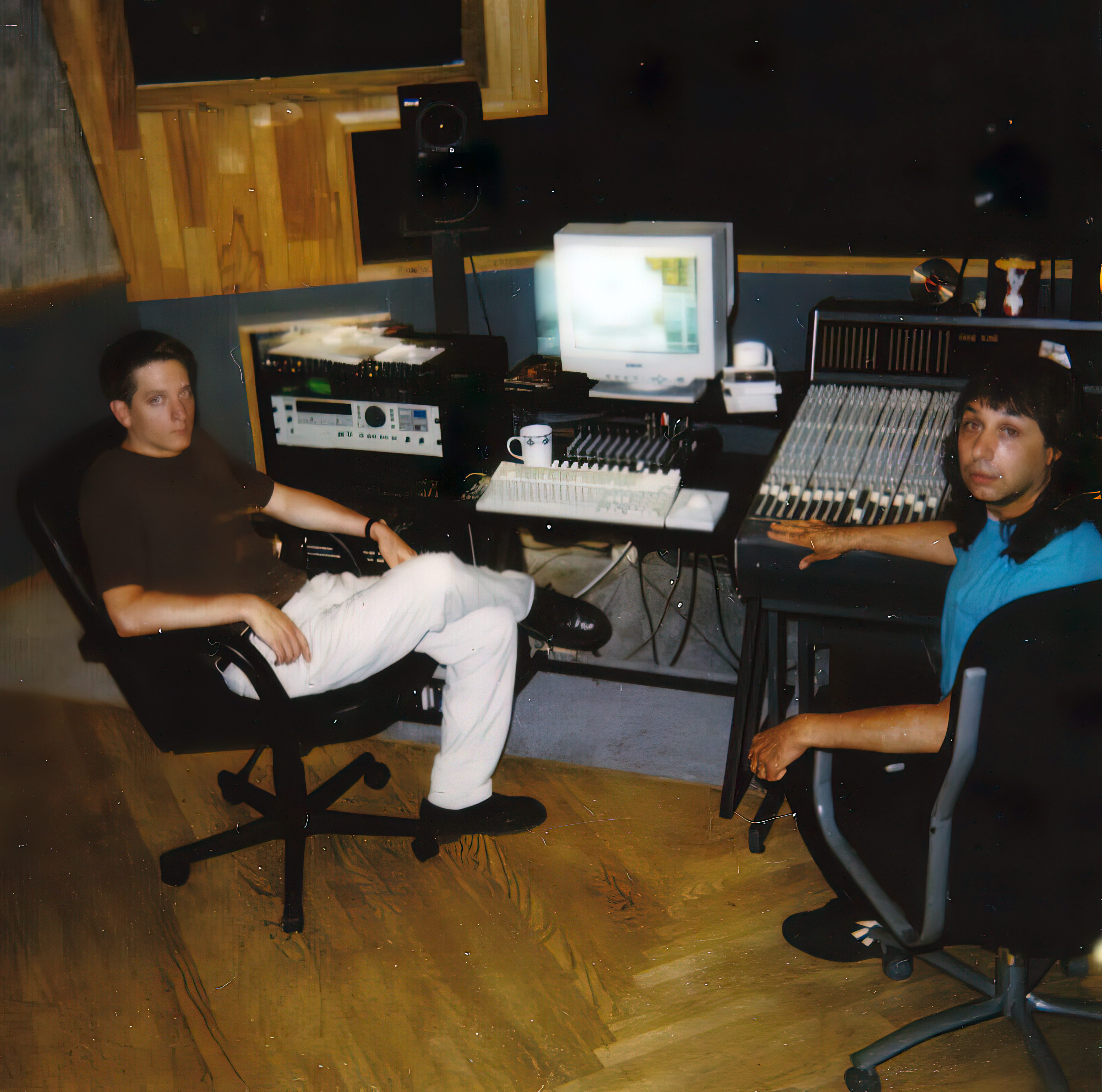 | | | |
| --- | --- | --- |
| In the Studio | Live Performance | In the Studio |
NOTE: Merrockury.com, Merrockury.net and Merrockury .org domains are exclusively owned by Joseph Fligiel. Use of these domain names without prior consent is prohibited. All rights reserved. The Merrockury logo is solely owned and copyrighted by Joseph Fligiel and may not be reproduced either in part or in its entirety electronically, mechanically or any other means including photocopy, media, video, audio and streaming video without the written permission of Joseph Fligiel. Any published or unpublished work including songs, sound effects, musical arrangements, lyrics, dialogue, incidental music, studio, live and videotaped performances that contain Joseph Fligiel or his likeness or any created content or intellectual property conceived by Joseph Fligiel as it relates to Merrockury may not be used without written consent.